'Clocks Are Enemies'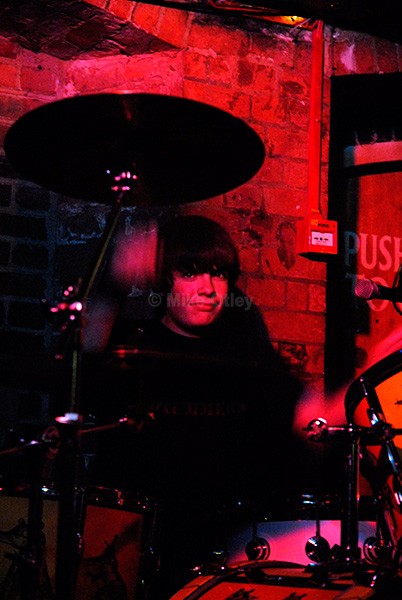 Update:
as of 12th October 2007, they are now Semi-finalists!)
My son, Ben, in action with his Band - 'Clocks Are Enemies'. Quarter finalists (South East) in the UK's 'Battle of the Bands' 2007. (
For optimum viewing, calibrate your monitor to see all 16 shades from pure black to pure white.